Welcome to MANUSYA:
Journal of Humanities.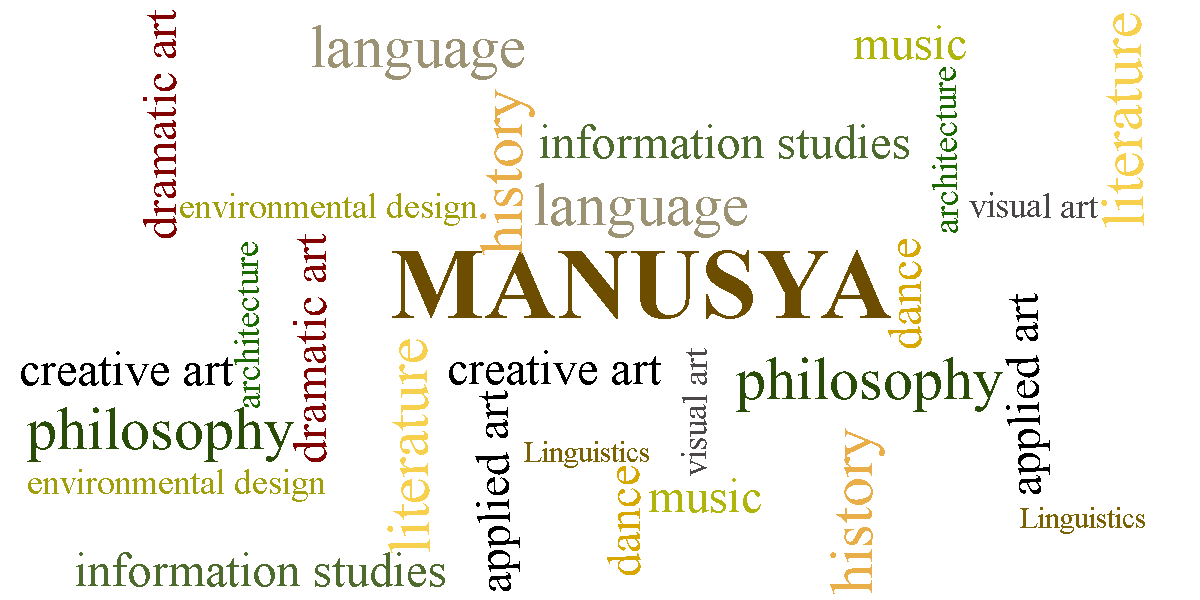 Aims and Scope
MANUSYA: Journal of Humanities is sponsored by Chulalongkorn University. Its publication system operates with a double-blind peer review policy. The main objective is to provide an intellectual platform for lecturers, graduate students and researchers in the field of humanities to publish their research articles on various issues in history, philosophy, language, information studies, literature, music, dance, dramatic art, visual art, creative art, architecture, environmental design and applied art. The regular issues are published twice a year in March and September. We also publish one special issue once a year on a selected theme. For those who want to submit an article, please see "Notes to Contributors" at the end of the journal.
MANUSYA, Journal of Humanities publishes original research articles and strongly prevents plagiarism. All received manuscripts have to pass a plagiarism detection test before being sent to reviewers.